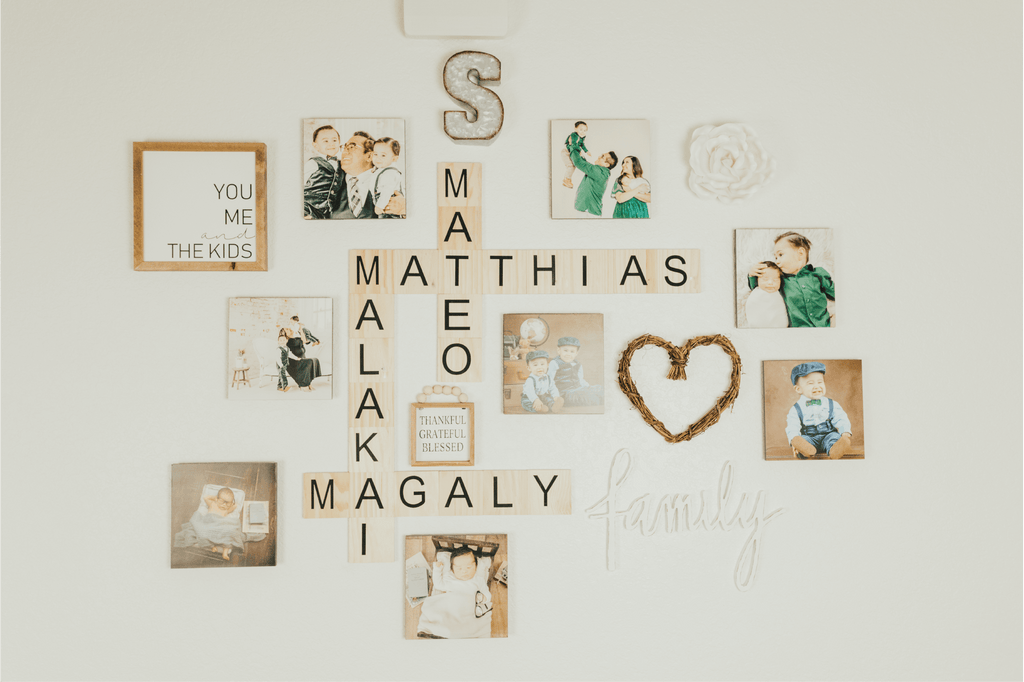 20 miles outside of San Antonio, Texas lives the "M&M" family who believe love is our greatest gift and the best days are spent outside.
We got the chance to speak with Magaly about her family of four: her husband, Mateo, and their two little boys, Matthias (3) and Malakai (1). 
What are your favorite activities to do with your family?
"We just set up a playground in our backyard, which was a fun project for Dad to do. 
But outdoor activities; gardening with the boys. We just started that, now that Malakai is almost walking. When we started gardening outside they just loved it. The whole bit with the boys is just fun. I would say the top thing would be anything outdoors." 
What would be the perfect day for your family? 
"At the beach, for sure. Playing in the sand and the water; the boys just love it. Anything outdoors but describing the perfect day I'd have to say the beach. We took them last year and we all loved it, we're planning another for July."