home-page-a
Display the words that mean the most.
Transform your walls into a beautiful, personalized family crossword
Your new favorite statement piece
We make it easy to design your personalized crossword with our generator tool and effortlessly apply to your wall with no nails necessary.
Some of our favorites from the community
We love seeing how you Stile your walls!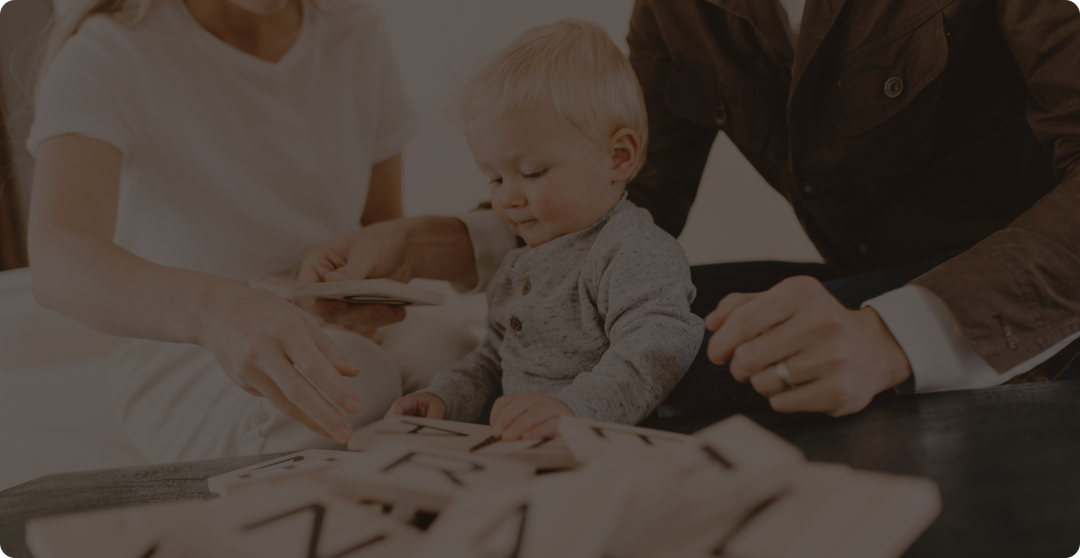 Every year thousands of people transform their home with Stiles Crossword Tiles.
See what our customers have to say.